When it comes to choosing a professional pressure washing & window cleaning service, at Bay Area Pro Washers, we strive to become the obvious choice for businesses and homeowners in the Bay Area and throughout San Francisco. With half a decade of cleaning expertise, we know what our clients want, and how to fulfill their expectations. At Bay Area Pro Washers, our professional pressure washing & window cleaning services involve care, precision, innovative technologies, and experienced cleaning teams.
Our Clean Commission
We take great pride in our work. On top of providing a quality clean, our company aims to provide our clients an efficient and safe cleaning service.
Bay Area Pro Washers is a company with certified experts who put safety first - we go to great heights to get the job done. Whenever we begin a project, we ensure the safety of clients, crew members, and bystanders alike. Our team of experts are highly skilled professionals, trained in the latest advancements when it comes to safety, technology, and education within the cleaning industry. At Bay Area Pro Washers, we are a fully insured and licensed cleaning company, carrying both workers' compensation and general liability insurance policies. Our priority is providing you the best cleaning service you can buy. Whether you have a commercial or residential property, we promise to offer an outstanding level of professional service at a competitive rate that fits your budget.
Our Professional Promise
Our main goal is to provide exceptional customer service while transcending our clients' expectations
We believe in the business principles of honesty and integrity. We take pride in the quality of our work and ultimately, customer satisfaction. Bay Area Pro Washers is built on our clients' referrals to their friends, family, and neighbors. Our pressure washing and window cleaning workers have been rigorously trained and prepared for our level of work. Our teams consist of both service care professionals and polite, reliable, and punctual individuals. Bay Area Pro Washers guarantees that every surface washed by our professional cleaners will guarantee your satisfaction.
Why Choose Bay Area Pro Washers?
Since 2016, we have had the pleasure of working on various commercial and residential projects.Our satisfied customers include business and property owners, management and retail companies and financial and medical institutions. We are committed to make sure you come back to us for our consistent, professional cleaning services. More than 85% of our clients return for another cleaning. We value discipline in all we do. Our employees are always neat, on time, and complete their tasks in the most meticulous manner. We value your trust in us and devote ourselves year-round to maintain our reputable name in cleaning. We take pride in leaving buildings pristine for you to enjoy. We thrive to progress with new techniques, extra staff training, and continual practice. Our motive is to become the top cleaning service in the Bay Area by helping our clients experience excellent customer service and clean results. With our diverse cleaning experience in everything from high-rise buildings to household roofs, you can rely on our professionals and appreciate a spotless view.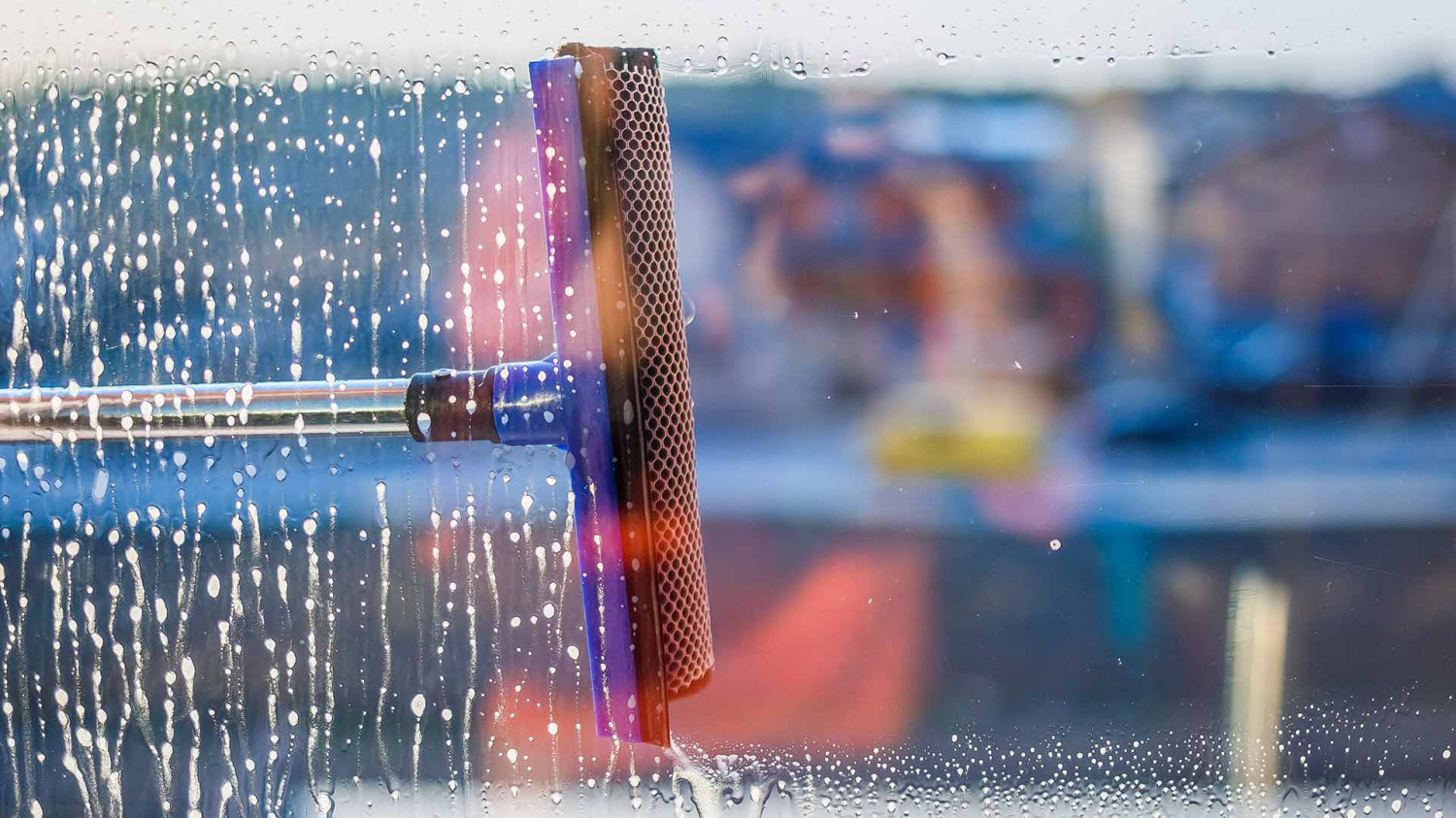 We promise quality, efficiency, and best-in-class service to everyone of our clients and we are confident that you will love the way we do business. If you are ready to receive an unsurpassed window cleaning service, please contact us today to receive your free estimate.